An enlightened look on sign-in journeys.
Find out what's at stake to make your projects a success in production.
Discover
our articles

about:
All articles

AML & EU Compliance

Data & Fraud

Digital Onboarding

KYC

Organization

Sign

SMARTdata

Tech & Security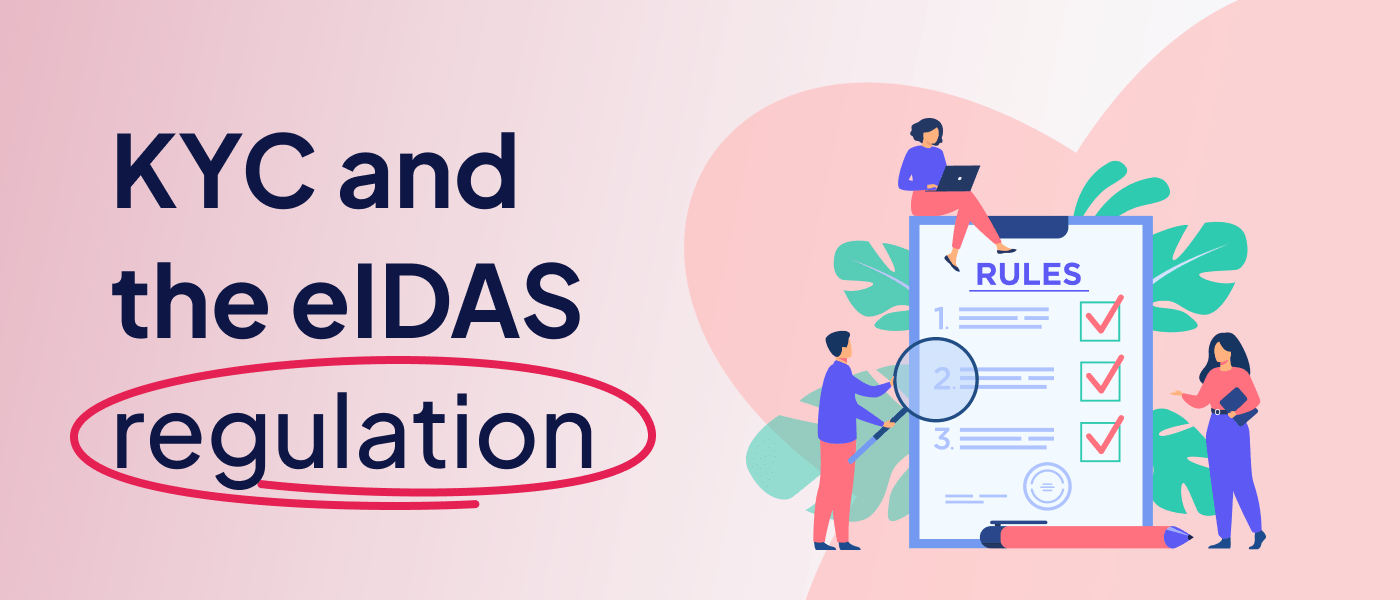 When it comes to the eIDAS regulation, understanding the intricacies of this comprehensive legislation is crucial, especially as it relates to Know Your Customer (KYC) levels and signature levels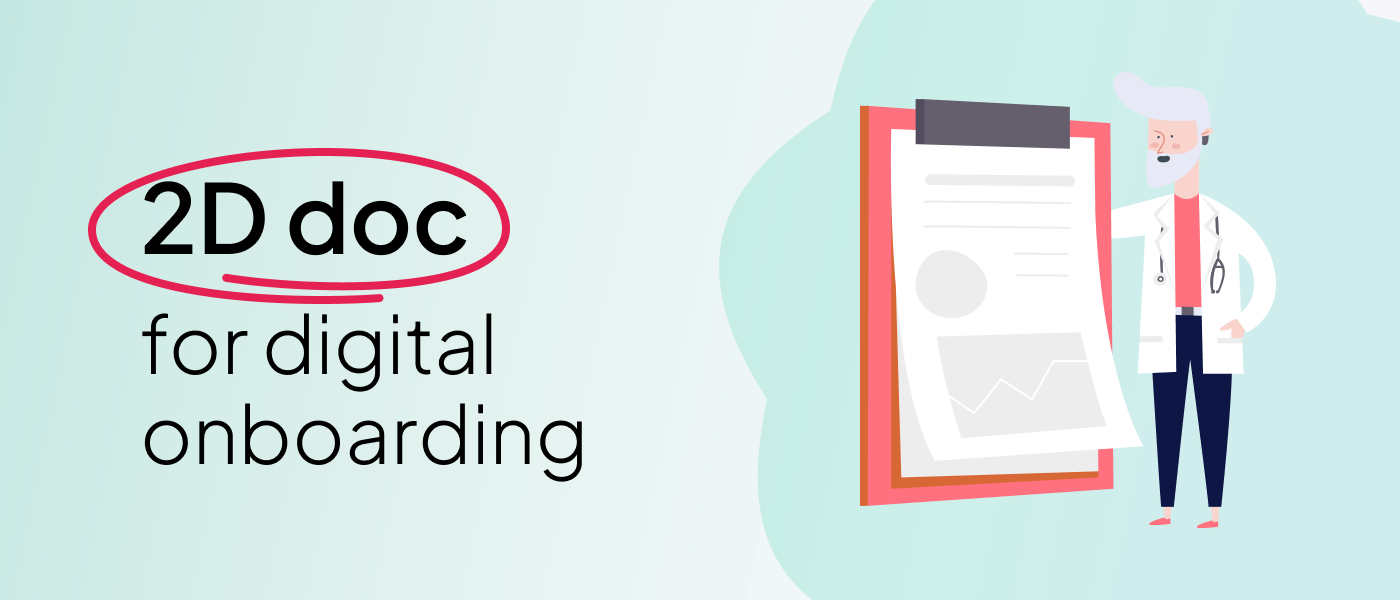 In the realm of French documents, a "2D Doc" refers to a two-dimensional barcode or QR code that is commonly used on proof of address and salary slips and recently, on French ID cards and Tax forms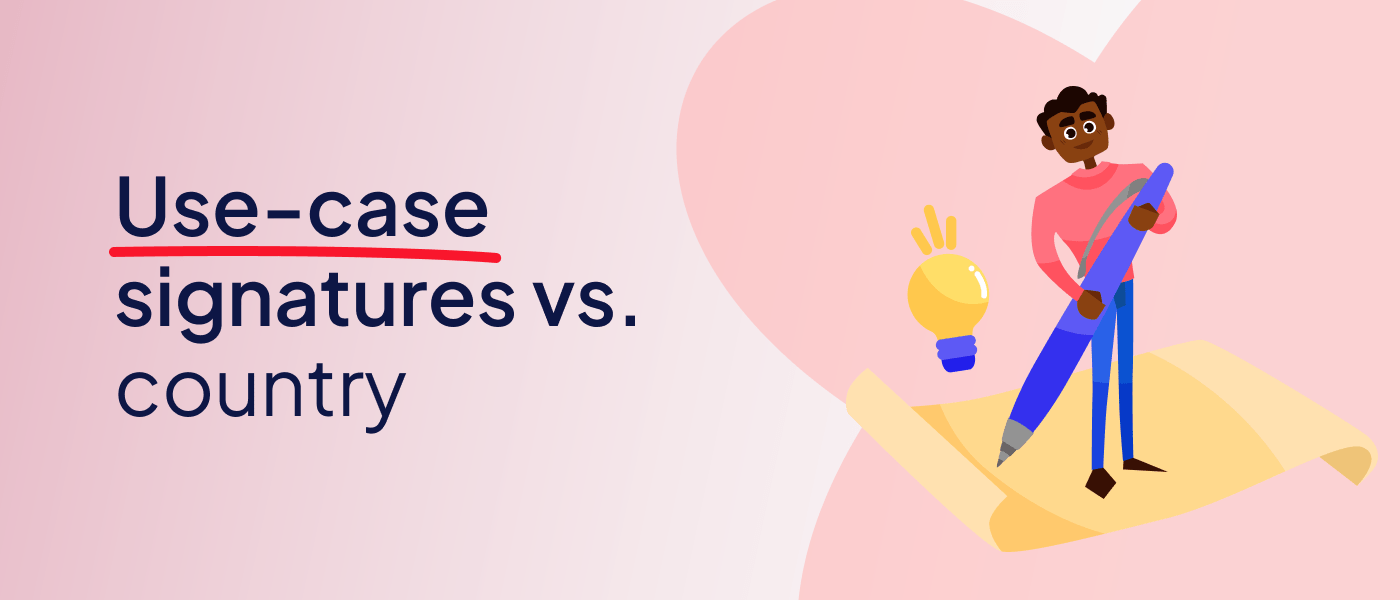 In the digital world, the process of signing documents is no longer as straightforward as picking up a pen.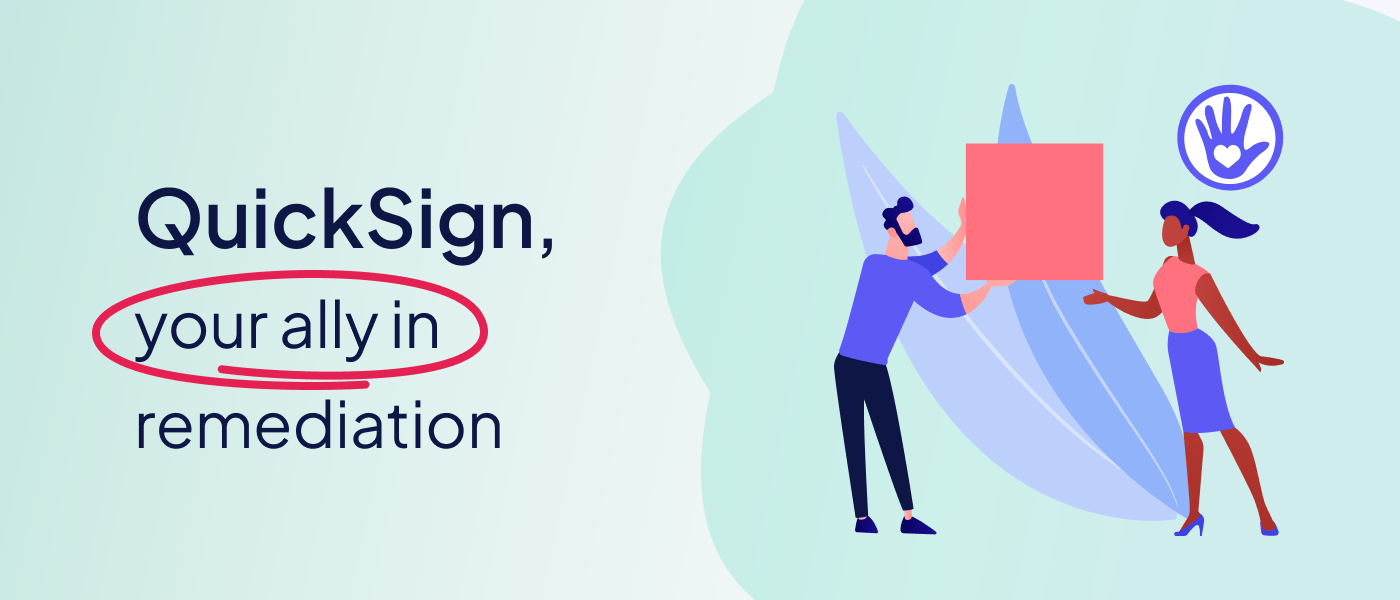 In the fast-paced digital world, remediation campaigns have emerged as a necessary strategy for businesses to retain their customers and maintain their brand image.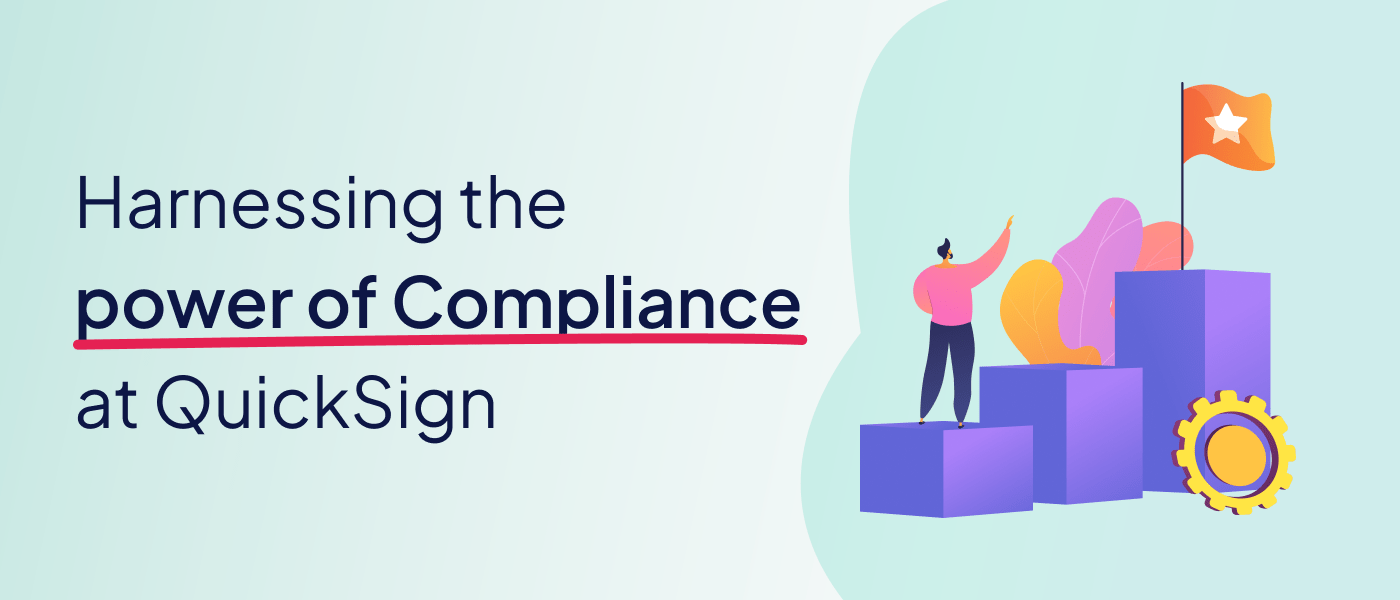 The essence of compliance is to ensure adherence to a set of established guidelines or regulations.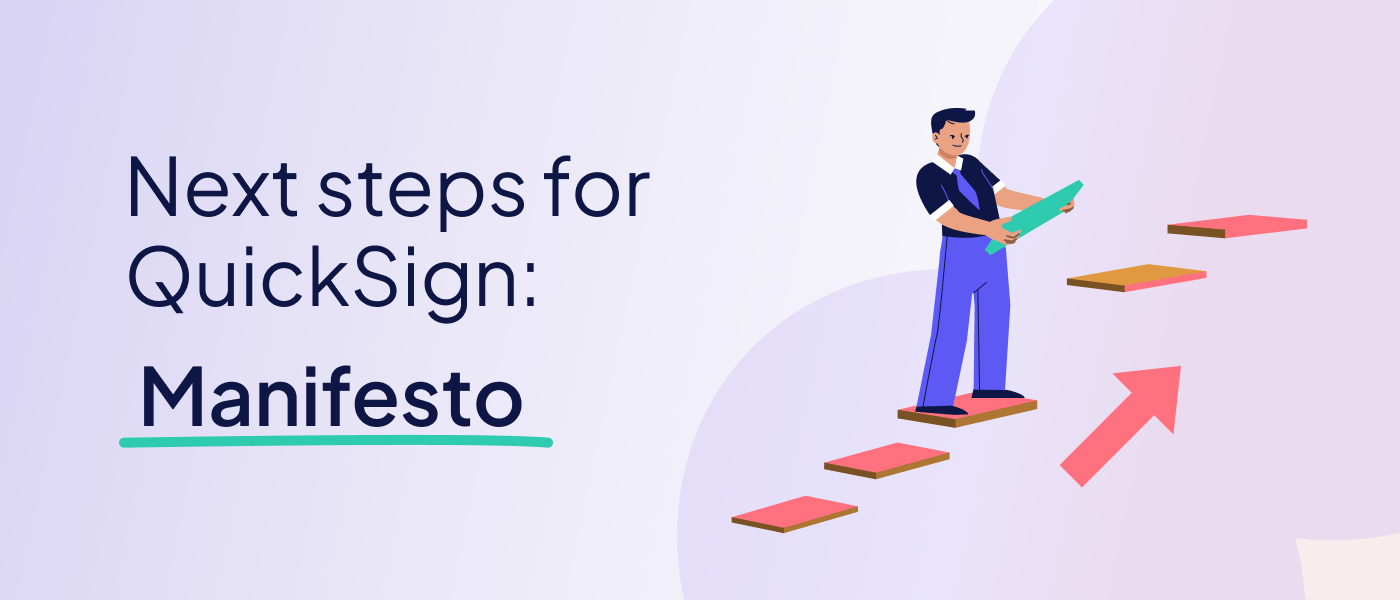 Embarking on a journey into the future, QuickSign is steadfast in its commitment to innovation, security, and customer-centricity.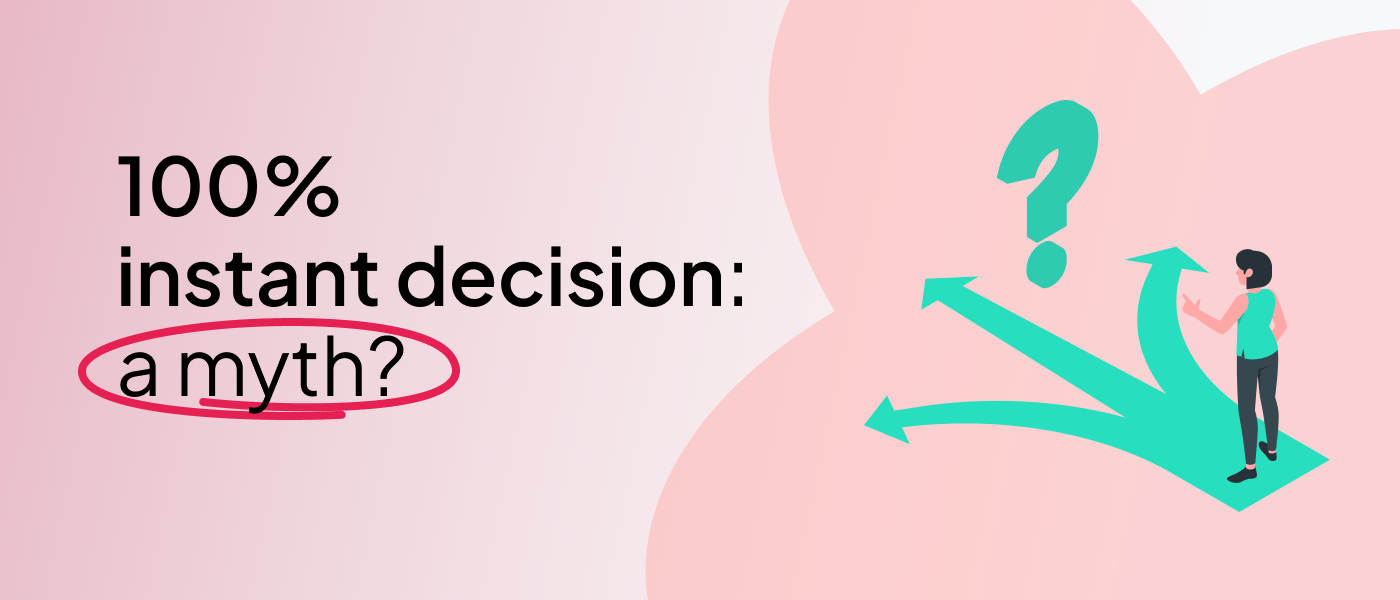 Digital transformation has revolutionized the way businesses operate, and the financial services sector is no exception.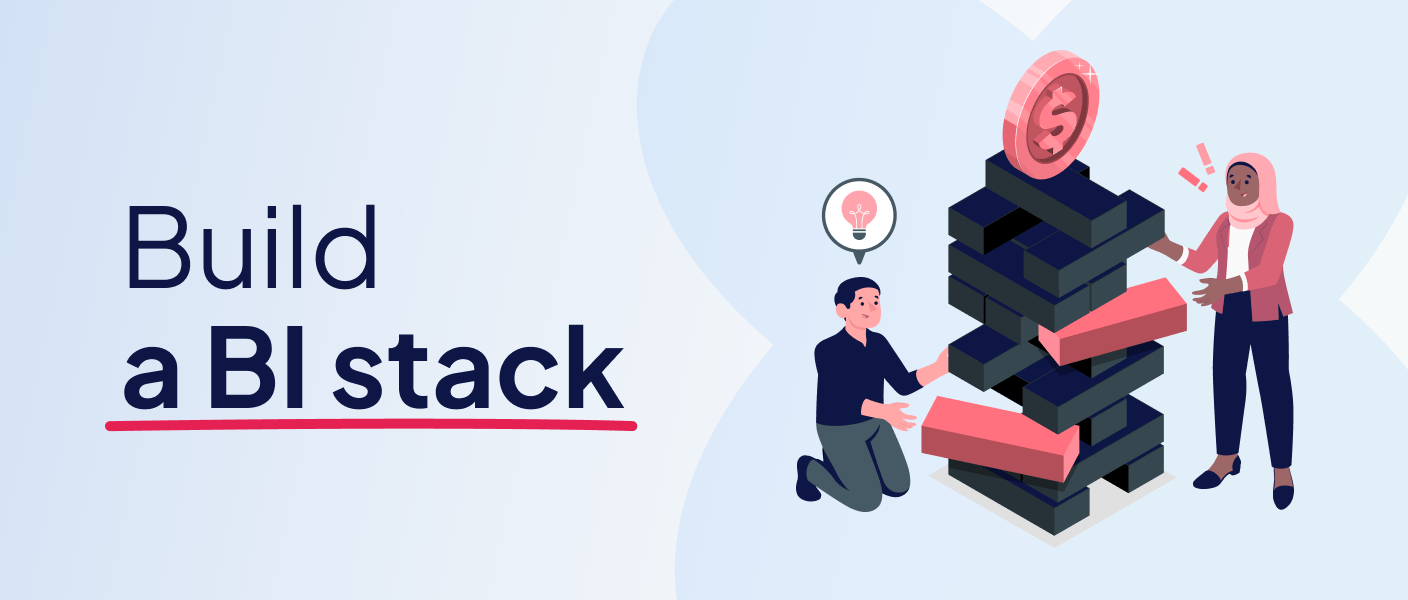 In today's digital-centric landscape, tracking product performance is crucial for businesses. It aids in understanding user behavior, identifying potential bottlenecks, and making data-driven decisions.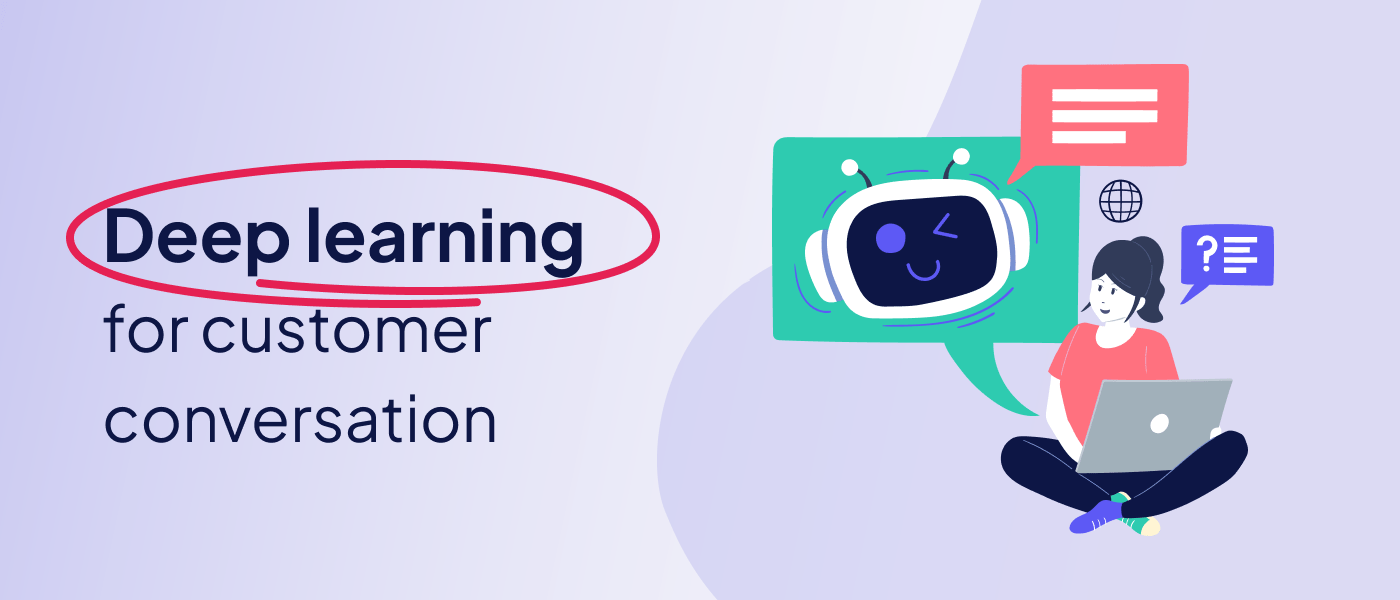 In today's competitive business landscape, effectively utilizing innovating technologies for customer conversion has become increasingly important.