Instantly-loved

products.
Financial services are in a dynamic race to onboard new customers swiftly.
At QuickSign we've built products your prospects will instantly love for instant high adoption rates and full automation.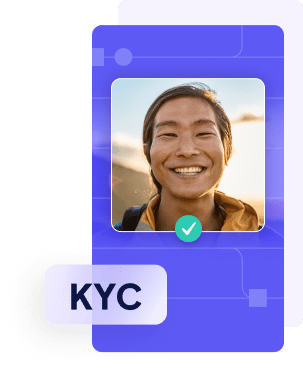 KYC services dedicated to making life simpler.
eKYC services with full automation or asynchronous agent validation
National eID schemes for markets with high digital penetration rates
eWallet activation
100% compliant within the EU: eIDAS, AML 5th Directive, GDPR and PVID.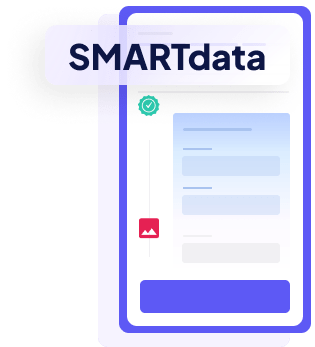 SMARTdata: built to solve the information void.
Documents are instantly classified.The data is extracted and cross-checked with business rules.
Data is accessed via external databases to provide reliable information and high performing controls.
Files are scored and ensured a second life with fall backs, user support and guidance.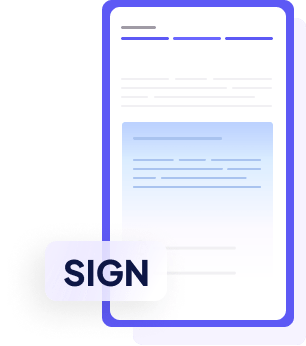 SIGN the unconditional service for financial contracts.
All levels of eIDAS electronic signatures: Qualified (QES), Advanced (AES) and Simple (SES).

Consent Capturing with tracking, event logs and timestamps.

Vault Management with secure connections, immediate recovery and activity cross checking.
100% eIDAS, GDPR and AML 5th Directive compliant.