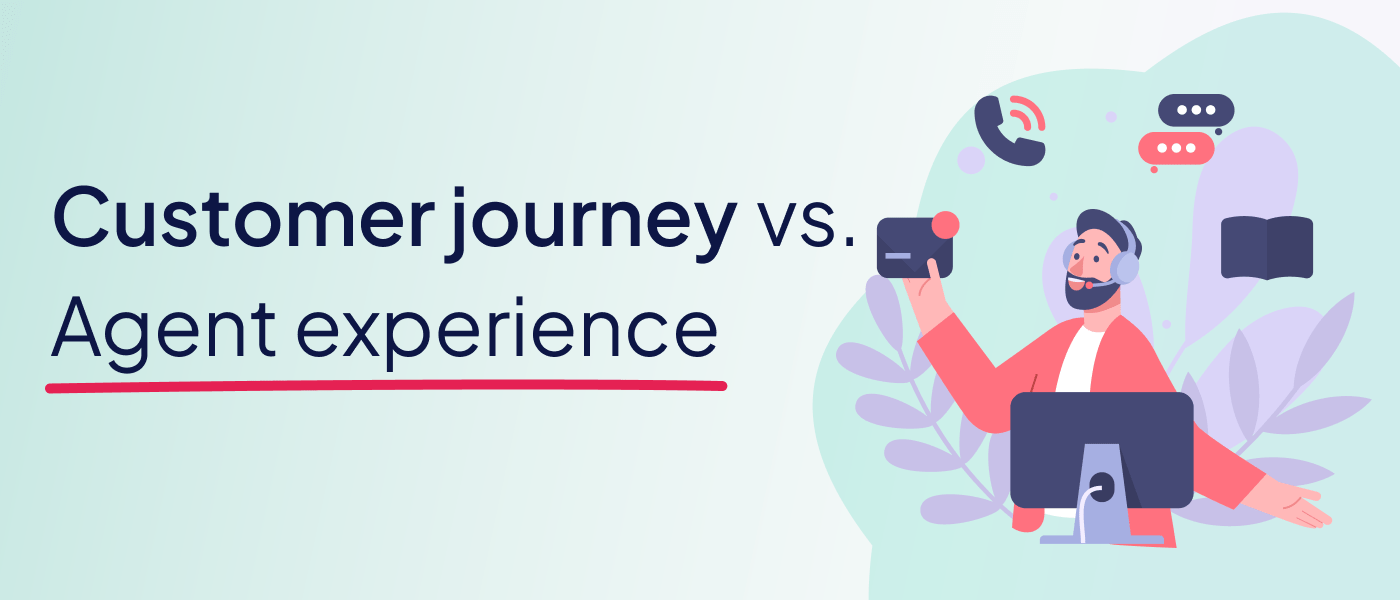 Two Sides of a Coin: Comparing Customer Journey and Agent Experience in Digital Onboarding
When it comes to digital onboarding, financial services are deeply focused on the Customer Journey… but what about the Agent Experience? At QuickSign, we've taken the radical stance to consider the latter as important as the former. Drawing from QuickSign's decade-long experience in this domain, let's delve into why we did that and why it matters for performance in production.


Defining the Terms
The customer journey refers to the process that a customer goes through when interacting with a financial service, from the initial contact, through the process of engagement, to signing their contract and, in the long-term, selecting additional financial products (loyalty!). It encompasses every touchpoint between the customer and the financial service provider. QuickSign is the fast track enabler of this relationship. 
The Agent, or more specifically agents, encompass multiple people from the in-store agent selling a consumer credit product in a furniture store, to the middle office agent handling and validating the completed file, to the anti-fraud expert until the business analyst ensuring the performance of the entire process. At QuickSign, we have the fundamental belief that successful digital onboarding can only take place with seamless agents experience. We call it the One Team Experience. 


The Interplay Between Customer Journey and the Agent Experience
While distinct, the customer journey and agent experience are tightly intertwined. An efficient and user-friendly agent experience across all divisions of a financial service directly contributes to a smoother, more efficient and therefore more profitable and enjoyable customer journey. Conversely, a complex, cumbersome agent experience automatically lead to delays and dissatisfaction, negatively impacting the customer journeys and internal financial service teams (augmenting churn).
QuickSign: Balancing the Scale
At QuickSign, we believe in optimizing both the customer journey and agent experience. Our platform, powered by a state-of-the-art tech stack, offers an intuitive user interface for customers, while also providing agents with a powerful, efficient tools to facilitate digital onboarding.
By leveraging AI, machine learning, and biometrics, QuickSign ensures that the agent experience is never forgotten. We streamline straightforward processes, thinking about UX and efficiency at every step. Contact us for more information on our One Team Experience. QuickSign, welcome to a simpler world.